Our Mission
---
The mission of the Coalition is to advance health care and promote professional accountability by improving the quality, efficiency, and continuity of the education, training, and assessment of physicians.
Who we are
The Coalition's members are the national organizations responsible for the oversight, education and assessment of medical students and physicians throughout their medical careers.
The Coalition also appoints public members to ensure adequate representation of the public voice in deliberations.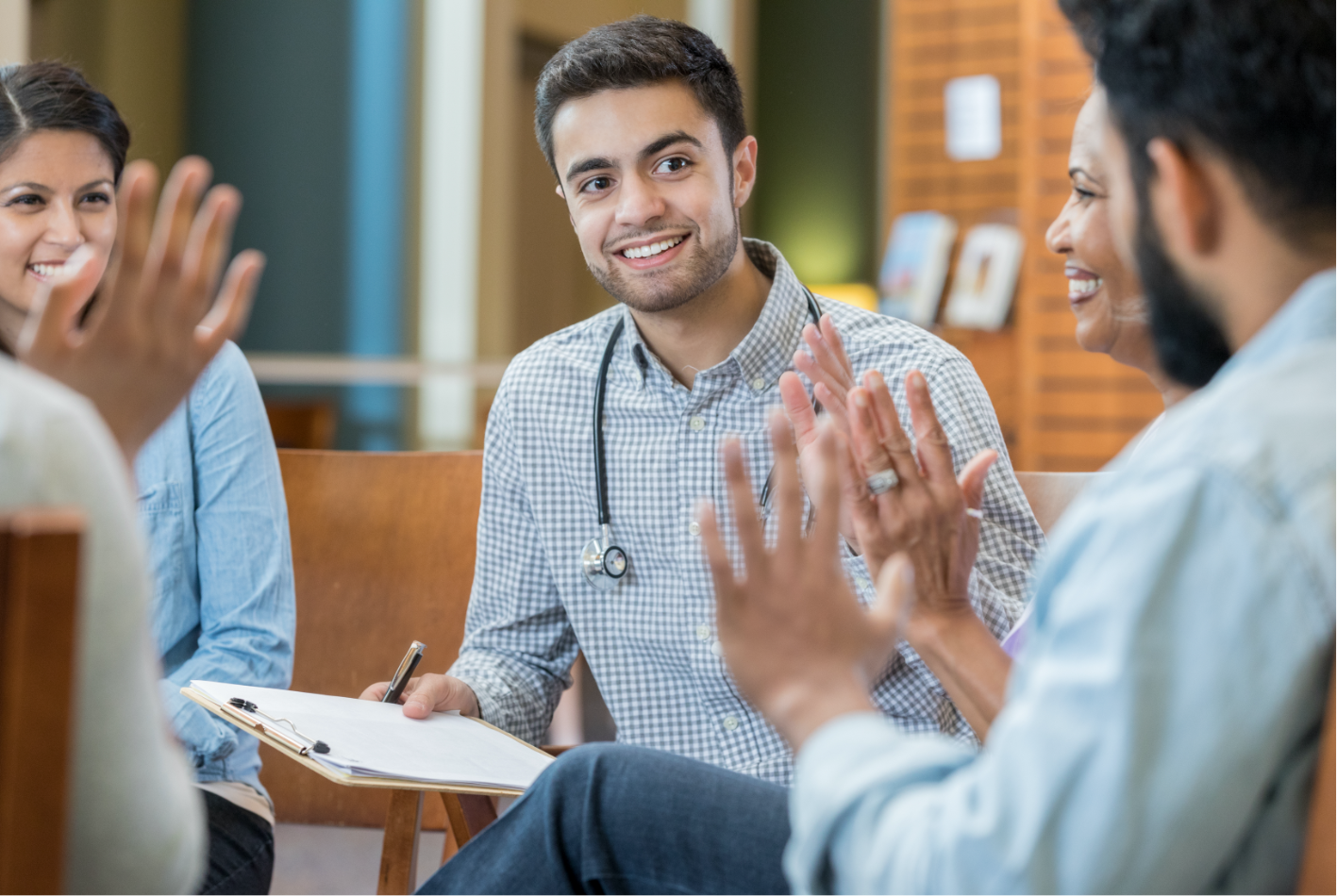 What We Do
The Coalition for Physician Accountability is a membership organization that convenes on a regular basis to engage in discussion and collaboration on matters of common relevance to improving the quality of healthcare.
Respond
We strive to respond fully to the accountability that this evolving profession has to the public, including the inherent societal expectations.
Improve
We work to improve the effectiveness, efficiency, and accountability of the system as physicians are prepared for their careers in medicine, while supporting their ongoing professional development.
Strengthen
We seek to strengthen our system of professional self-regulation through continuous improvement in medical education, assessment, and practice.
How the Coalition is funded
Organizations participating in the Coalition for Physician Accountability make annual financial contributions to support the Coalition based on the participant organization's revenues as reported in its most recently available IRS 990 (or equivalent, if no 990 is available). The actual amount is determined based on budgetary needs and the number of participating organizations.