Our Latest Activities
---
The Coalition meets twice yearly to analyze critical issues related to the regulation of physician education and practice, and to develop consensus on actions to address them. Read on to learn more about our latest activities.
The Coalition and UME to GME
The transition from medical school to residency is an area of medical education that is ripe for improvement. Based on recommendations from the Invitational Conference on USMLE Scoring (InCUS), the Coalition for Physician Accountability is working to address issues that are being identified.
Learn More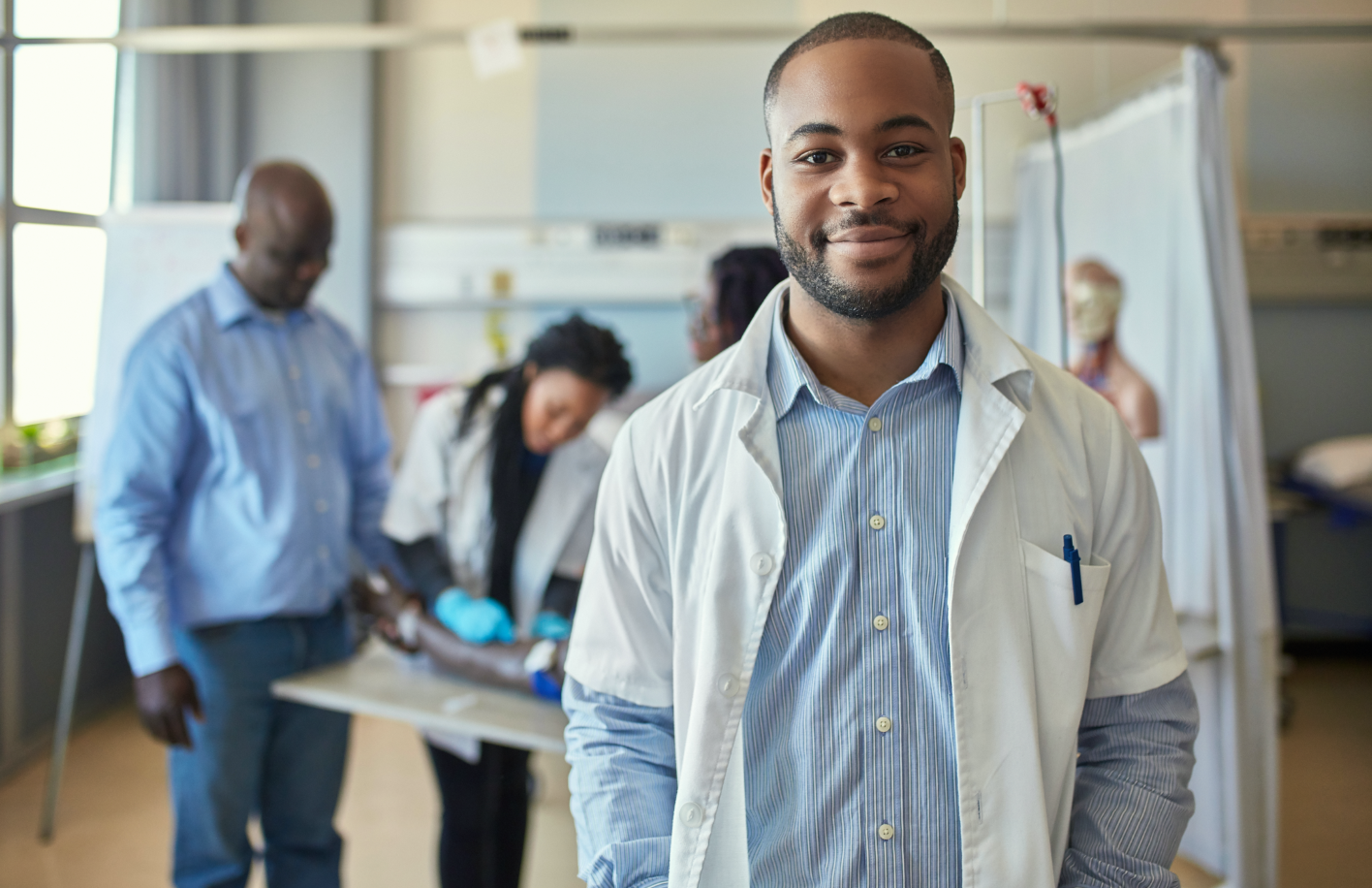 Coalition News & Activities
The Coalition's membership is committed to identifying opportunities to enhance communication and coordination along the continuum of medical education, training and practice. Statements reflect actions that we are taking to advance and empower the health care profession.